Globalization has enhanced the creativity and innovation of the products as customers are offered regular updates on the existing features in terms of technology and design. These updates are the essence of growing competition and companies try to support it with supreme quality and economical costs to remain competitive. It requires an organized system of procedures to connect all these changes in the product development ie. concept to delivery. Leading businesses offer amazing engineering solutions by making the regular transformation from design to manufacturing. As the world is becoming increasingly competitive, It has become essential for companies to differentiate their products. Hence companies are ensuring a balance of cost, time, performance, innovation, and quality to steal the market share.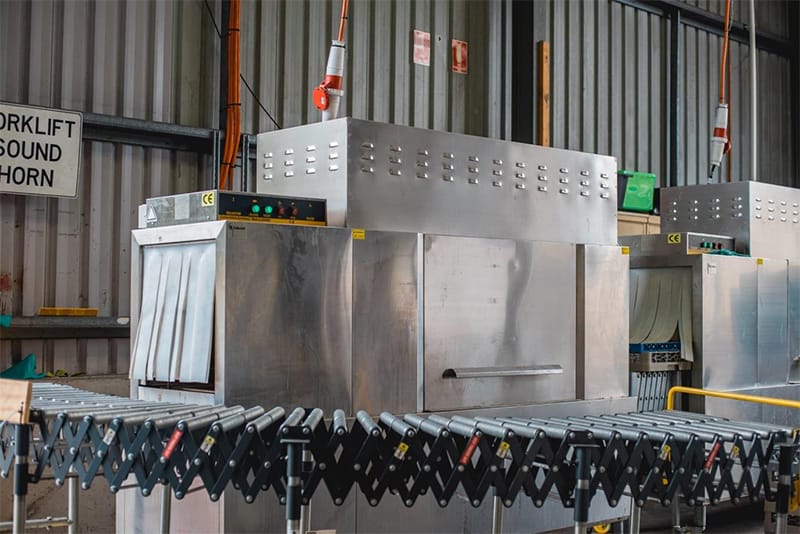 Most of the businesses have integrated the design and manufacturing processes together to enhance product development while lowering cost and improving quality. It is crucial for companies to take advantage of the available opportunities while winning customers for boosting profitability. The integration of design and manufacturing can have a tremendous impact on improving productivity and eliminating various product challenges. The decisions that a designer makes while making the design of the products can have long term implications of the company as it can affect the production costs and quality of the product. Most companies suffer a decline in profits due to their ineffective design that leads to costly scrap and reworks. If companies ignore the utilization of manufacturing while designing, it result in impacting production costs and missing on opportunities.
Creating great designs require flexible tools that can support creative thinking and design complexity for exceptional design. A supreme design tool should allow manufacturing while designing the finished product. It should be easier for the designer to design, visualize, and animate the product. This makes it easier for the manufacturers to identify the misalignment, errors, and tolerance issues and helps in preventing risks that arise due to late findings of the problems. A typical design tool should run animation, simulations, and even validate a design for ensuring product quality and performance. There are tools in the market that can do all of these processes effectively and help in delivering optimized products with innovation.
Integrating design and manufacturing in a product development process can help in improving quality by enforcing standards. It helps in preventing assembly problems and can project cost drivers that may impact fabrication. It allows high-quality production of parts by eliminating hits and trials. Increased collaboration between designers and manufacturers allows greater time and flexibility in innovation. The use of appropriate tools to 3D model the product can ensure automatic updating of the product efficiently as the design evolves.
The lack of collaboration between designing and manufacturing creates a fundamental barrier. There are numerous bottlenecks and challenges when the communication between the designing and manufacturing team is not effective. The manufacturers and designers should share their data with each other as it prevents errors in the translation process and can reduce misalignment. Globally, there is a need for manufacturing to transition to new models of innovation by including design to drive competitiveness. Though the relationship between designing and manufacturing is well established but to grow through marketing and innovation challenges, a product must assist in improving processes that accelerate time to market.
The adoption of comprehensive integration of designing with a manufacturing action plan can scale up the businesses quickly. The major elements of the integration action plan include raising awareness and building capacity among employees to work in collaboration with each other. It will not only enhance the opportunities for businesses to deliver innovation-led design but also build a knowledge base for future expeditions. Organizations can capitalize on significant value by adopting manufacturing-design integration. It ensures greater success by integrating varied knowledge across the two departments. Integration led approach develops a solid research base that can identify and target avenues for innovation and profitability.
Designing is an essential piece of the manufacturing process as it streamlines production. These designs can be for machining, moldability, casting, forging, fabrication, and assembly. An integrated approach enables companies to manufacture parts that hold down costs. It ensures the efficiency of the manufacturing and assembly of the products. Though manufacturing and designing have their own features and characteristics, they have a common goal for the organization ie, to deliver innovative products.
An integrated manufacturing and designing approach can achieve many goals for the organizations. It can increase profitability by controlling manufacturing costs. It also helps in preventing downtime and production stoppages by ensuring the precise processing of design changes. This approach enhances the agility of the organization by rectifying changes on the fly, thereby eliminating wasted or duplicated effort. It optimizes material usage by simulating the various designs for the validation.
Manufacturing can accelerate time-to-market by ensuring designs are streamlined and produced with their validation. Providing designs with a guarantee to be production-ready saves time and ensures manufacturable products. It accelerates assembly operations as the design team can simulate the dynamics and kinematics analysis well before the production. It facilitates late-cycle changes by automating manufacturing outflows while the simulation of the product. The best way to cut costs is to offer a supreme product quality with greater accuracy as it reduces the product returns and warranty costs.
Manufacturing and product design is no longer a separate entity but rather two sides of the same coin. Utilizing an integrated approach can avoid time-consuming delays, unnecessary costs, and undesirable quality issues. Achieving these objectives can enhance the competitiveness of an organization and thereby increase profitability.
Also Read: How Rapid Prototyping Helps You Design And Develop Products Quickly