Embedded Software development is yet another service in the tech domain growing quite rapidly. As per global industry analytics, this space is said to grow by US$243 Billion by 2020. Expanded development as well as rapid growth in wearable consumer electronics and production is the reason behind its growth.
This service is filling the gap of lower productivity, lack of modern innovation and similar issues. It has all the scope to expand further and further in this competitive scenario. Some of the recent trends are luring stakeholders from different domains to look at it more seriously. Here are those trends which is spearheading the Embedded Software Development.
Use of AI
In the recent decade, a lot of changes happened in the tech space. One such is the advent of speech recognition in search engines. A decade before, speech recognition had an accuracy of only 70 percent. But over a period, it has improved multifold and online search engine voice recognition is much more sophisticated and simple.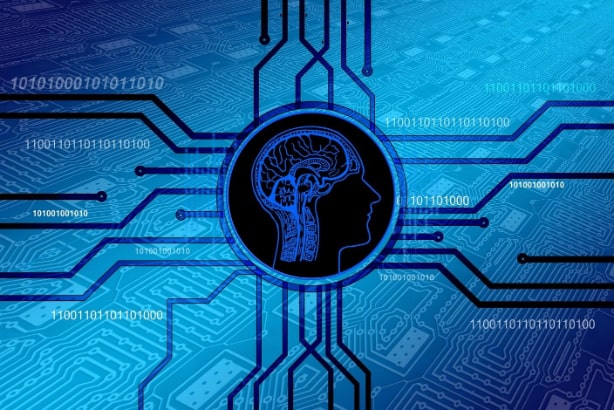 Almost all are drifting towards voice search than typing keywords. Speech recognition is not the only service which grew rapidly. We have also seen, biometrics, AI powered hardware and robotic automation as well as virtual assistants. So much investments are done on AI powered innovations be it product or service. Hence we will soon come across a lot of AI powered technologies be it product or service.
Wearable Smart Devices
Like AI powered, we also come across a lot of wearable smart devices. Be it smart watch or a smart clock, we have seen a lot of them making rounds in the recent past. Amazon's Alexa especially is something to reckon with. Now with IoT, an integration of all these devices with home controls is also soon on the cards. Hence we can say, you can connect all your devices to your home appliances to operate them. For example, even if you forget to turn off your geyser switch, you'll be reminded.
Ecommerce
In the recent decade, Ecommerce has also grown multifold like other industries. Now we have an ecommerce portal for every single equipment and product that we see. Both B2B and B2C ecommerce portals exist as on date and there are thousands of them serving millions. In the coming days, we can expect to see a lot of B2B healthcare ecommerce portals emerging. Also, ecommerce portals in the healthcare space were so far didn't reach several people despite its high usage. But now the awareness is spreading beyond limits and we can soon see a lot of people buying medicines online.
Smart Home Services
Consumer demands are changing from generation to generation. While baby boomers had a simple requirement with limited features, millennials are expecting something with unlimited features. This growing consumer demands is driving the smart home exodus. Already we see real estate projects coming with smart service enablement.
Embedded Software Development has a big role to play here as well. Right from integrating devices to managing home automations, it has a larger role to play. Therefore in the near future a lot of development is expected in this space.
Embedded Software Development is an emerging field and it finds a lot of scope in smart home services alone. Technosoft Engineering offers this service to a range of smart home service providers. Its state-of-the-art facility and cutting edge innovation drives results with positive synergies.