Value Engineering – Engine Driven Generator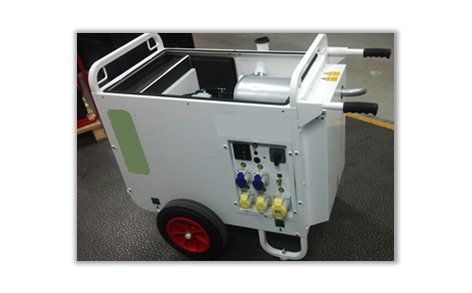 Objective is to perform Value Engineering of SKD 60 Generator without impeding its performance (reduce overall cost of this Product, focusing on the Outer Frame).
Relocation of Exhaust (it should not protrude from the Top panel).
Enhancement of the Product (e.g. Optimum usage of Material, suggest material-manufacturing process).