Product Development – LED Lighting Fixtures product manufacturer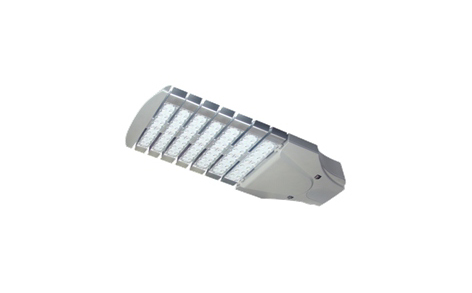 As technology progresses many of the things that were once common place become
obsolete. Practically everything will eventually meet this fate; typewriters, cassette
players, VCRs and public pay phones are all examples. The same is true for the
incandescent light bulbs.
The world has two leading technologies positioned to take the place of the
incandescent bulb; they are the light emitting diode (LEDs) and the compact
fluorescent lamp (CFLs).
In recent years, LED technology has made impressive performance gains, which in
turn have improved the efficacy of LED lighting fixtures.