Design Development – Slot Machines 1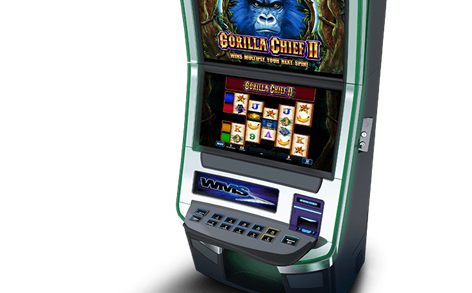 Traditional slot machines were an ergonomic nightmare! Users sit for hours on end
pressing keys and interacting with the machine. There are so many touch points that
can turn into pain points very quickly. We set out to fix those. All features needed to be
optimized for comfort and minimal fatigue. Physical interactions like sitting positions,
arm reach, sight lines to display, point and peripheral visibility all needed to be worked
out. Mental human factors such as simplifying operational tasks are also important to
get just right.