Design and Development of Carbon Fiber Bike Frame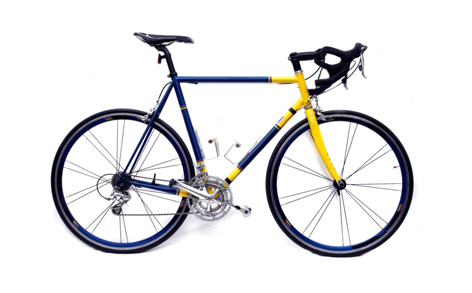 In modern top-level cycling, ongoing developments in materials have created an
unprecedented combination of strength, flexibility and light weight in cycle frame
construction, enabling riders to continue to bring down times. However, the
innovative use of modern materials has not always been so widespread.
The potential for composites, with their unique combination of properties, was the
challenge for all cycle manufacturers to create a composite frame for its new range
of racing bikes.
The key challenge lay in creating the complex frame shape from a single piece, with
the required rigidity to transfer energy to the rear wheel and the ability to attach the
other key cycle components to it.