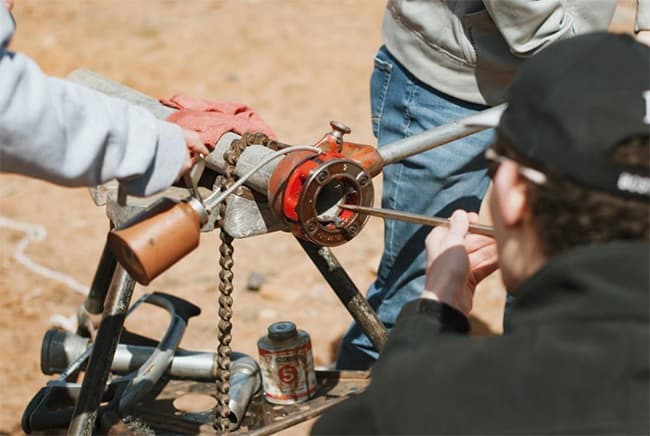 Remote working generally refers to the provision of a service by working far from the actual business location using an internet connection and other forms of technology. Though it is not typically limited to location. Earlier, only software and information technology services were used to deliver through remote working but now other engineering services have marshaled themselves to deliver services and have made significant progress. Engineering services like computer aided engineering, design and detailing, product design and development, value engineering and value analysis, data migration, and reverse engineering can be accessed through various companies working remotely. Working remotely can rightly impact the delivery of the service in terms of productivity and efficiency.
The first step while delivering the client's promise is to know your clients and their needs. Companies delivering engineering services around the world by working remotely face a common set of hurdles as they try to meet increased clients" expectations. Yet many case studies show that while the problems may be consistent, yet the ways in which they are being dealt with vary considerably.
The quality of engineering services is accessed by the efficiency of service delivery. Gone are the days when services were measured by revenue and employment generation. Due to the ever-increasing customer expectations, the effectiveness and efficiency of engineering services delivery are seen as important components of a business that is offering services remotely.